Smart Online Solutions
Web-Seminars
---
At the moment, we're having a summer break. The next round of LS telcom Web-Seminars will start in September 2021.
Our next Web-Seminar series is called "Smart Spectrum Solutions for Telecommunications Regulatory Authorities" and will consist of 3 Seminars.
If you don't want to miss our Seminar or Training course offers sign up for our Newsletter or follow us on Social Media where we will always keep you up-to-date.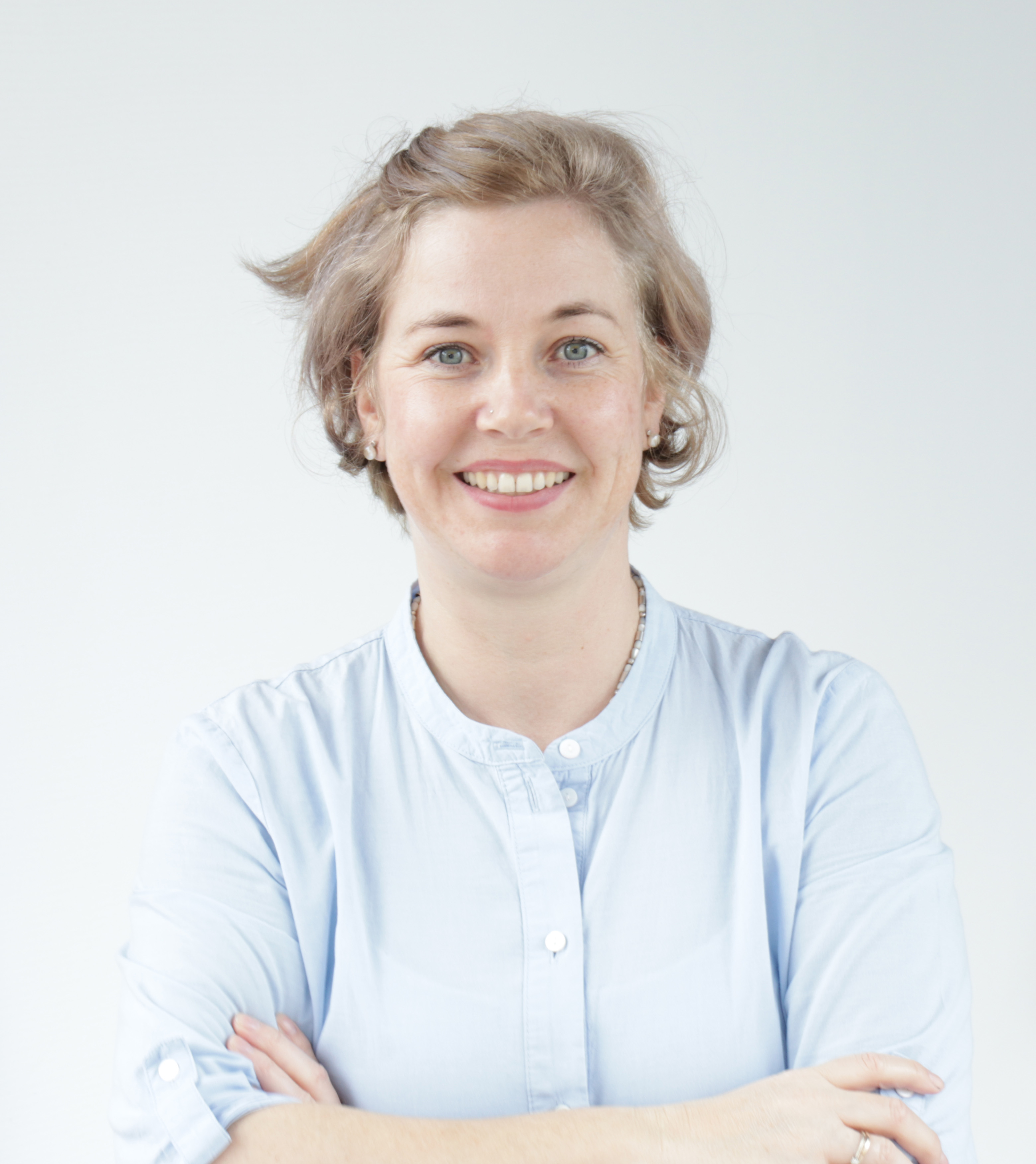 Visit the LS telcom Web Store
Lease our software and digital mapping data, and register for our Training Academy offerings!