We make it work when you need it most
We are experts in planning and implementing critical communications and private radio networks
Professional users of various applications in public safety, PPDR, transportation, utilities, industries and other areas must be able to rely on safe, highly available, resilient, and cost-efficient radio coverage indoor and outdoor. As independent experts, not connected with any vendor or installer, LS telcom has helped many organizations to ensure that their radio networks are fit for purpose and operating effectively.
Each step of the planning of the network requires its respective expert supported by the right software and hardware to achieve scope, schedule and cost goals.
We design, modernize and optimize networks of all kinds of technologies and for all types of applications, including customized solutions for critical communications (e.g. TETRA, DMR, LTE), SCADA and smart grid, local campus networks and telemetry as well as tunnel, indoor and other special use cases.
Requirement Analysis and Concept Design
Hand in hand with our experienced consultants, you develop and evaluate your individual business case. Based on this, we collaborate with you to design a concept for your network that serves as a profound basis for later decisions.
Before an implementation or optimization process starts, it is helpful to analyze the current situation. We support you with an inventory process to evaluate the existing equipment and to identify and solve potential problems in your environment.
System Design & Radio Planning
Thorough and detailed system design and radio planning is essential for achieving a performant and reliable network. Our comprehensive portfolio, consisting of experienced engineers, consultants and network planning tools, provide you with an accurate plan for all types of indoor and outdoor networks.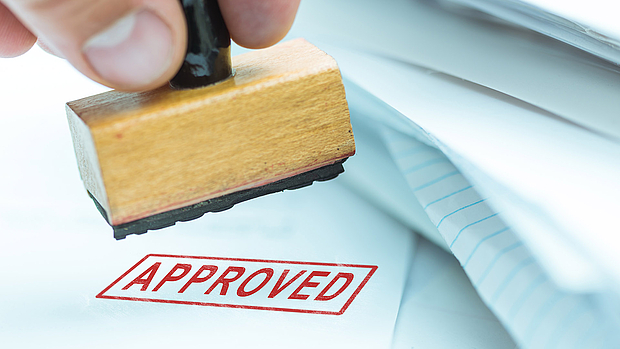 A complex and time-consuming part of the planning and implementation process of both critical communications and private networks is the interaction with different authorities. We manage the entire communication for you and ensure getting the required approvals for your individual project.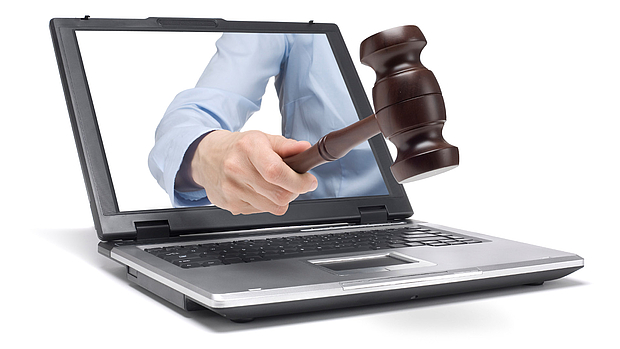 Lean back and let us take care of your procurement process. Tender documents, technical specifications, bid evaluations, vendor pre-selection - benefit from our long-term experience to get what you want and need within your pre-defined budget.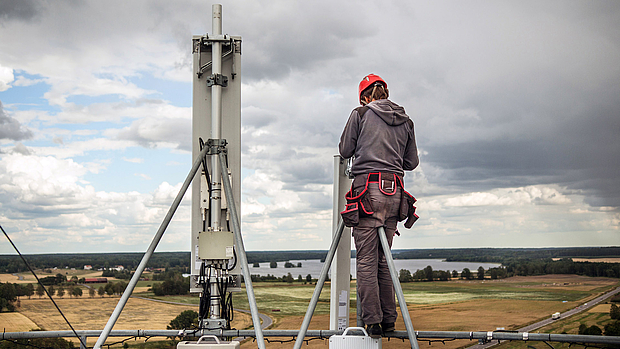 Network Realization / Implementation
We cover all steps of the network implementation process - from project management and cost control to support in network infrastructure construction and network rollout and to finally system integration and commissioning. We determinedly protect your interests during the entire implementation process.
Trust is good, control is better. We handle the complete process - from site and factory acceptance to measurements - to make sure your live system corresponds to the planned one and that you get what you paid for.
Network Operation Support
Once the network has been installed successfully, we hand it over to you. Dedicated training courses and an initial operation support guarantees a successful start and a smooth transition. In addition, you can also count on our support when the network is in operation. We answer your question or assist you in troubleshooting and bug fixing.
Network Optimization & Expansion
We assist you in optimizing your existing network in terms of quality of service (QoS), coverage, technology costs, operational expenditure or any other parameter you would like us to validate.
Ready to dive deeper into our product & service portfolio?
Request an Online Demo and we will contact you to schedule a remote presentation