LS telcom is the global leader in spectrum efficiency with customers in over 100 countries worldwide.
In an increasingly connected world, we assure that all spectrum users achieve their radio communication objectives in the most optimal and cost-efficient way.
We deliver technologies and services to national and international regulatory bodies, to mobile and broadcast operators, to transport, critical infrastructure, defense, PPDR and vertical markets. We optimize spectrum management and spectrum use and enable new business models based on the internet of things (IoT).
Spectrum users in all markets rely on our experts and software for the planning and design of optimized radio networks. We plan networks of all generations and technologies, including IoT.
On the regulatory side, we supply consulting and support services for spectrum policy development, pricing, auctions, trading, dynamic and licensed spectrum access considering technical, economic and social parameters.
Our highly modern mySPECTRA system provides regulators with fully automated workflow-based e-government capabilities in spectrum management. Combined with our flexible radio monitoring system, it is one of the most advanced systems for spectrum inventory and data mining, enabling highest spectrum efficiency.
Training on network technologies, standards, and regulations as well as spectrum monitoring system integration and optimization, transmitter installations and measurements complete our offer. Founded in 1992, LS telcom looks back on 30 years of experience in the radio communications market. Since then LS telcom, an ISO 9001:2015 certified company, has established memberships with many industry associations and organizations and cooperates with leading technology universities. This is how we ensure to be up-to-date with technologies, standards and regulations. As a member of the UK's 5G Innovation Centre (at the University of Surrey) and the 5G Alliance for Connected Industries and Automation (5G-ACIA), we are at the leading edge of 5G developments.
LS telcom operates worldwide with subsidiaries and affiliates in Australia, Canada, China, France, Hungary, India, South Africa, UAE, UK and USA as well as representations and support offices in Argentina, Malaysia and Oman. With its headquarters in Lichtenau, Germany, LS telcom is listed on the German stock exchange under ISIN DE 0005754402 since 2001.
Where We Are
Our Headquarters
Our Global Presence
Our Subsidiaries, Representations and Support Offices
Our Global Footprint
Virtually travel the LS telcom world and learn about our global presence
---
Open Google My Maps in a new browser tab
---
This button leads to Google Maps, a service of Google LLC, 1600 Amphitheatre Parkway, Mountain View, CA 94043, USA ("Google") to display interactive (land) maps for visual representation of geographical information. We as LS telcom do not accept any liability for the content of external links. The operators of external sites to which we link are exclusively responsible for their content.
Our History
LS telcom is providing solutions in the wireless market since 1992. Learn about the milestones in our history!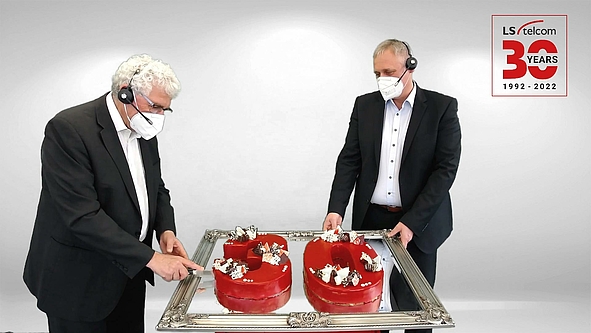 LS telcom celebrates its 30th company anniversary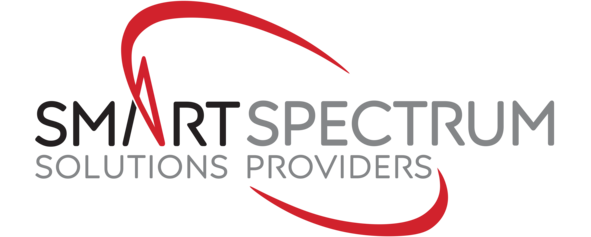 Foundation of Smart Spectrum Solutions Providers S.A.L (Offshore) in Mtayleb – El-Maten/Lebanon
Foundation of SlivaCom d.o.o. in Banja Luka – Bosnia and Herzegovina

Foundation of LS Spectrum Solutions Pvt. Ltd. in Mumbai/India
Foundation of LS telcom Australia Pty Ltd. in Sydney/Australia
LS telcom celebrates its 25th company anniversary

Acquisition of RadioSoft Inc./USA
To serve the broadcast and land mobile industries as a whole, in 1985, RadioSoft began to develop a propagation software solution to perform the necessary channel and siting searches to facilitate vital spectrum management. Today, RadioSoft is the world leader in Radio Mapping Technology.
Please visit http://www.radiosoft.com to learn more about our subsidiary RadioSoft.
Foundation of LS telcom UK Ltd. in United Kingdom
Opening of a representative office in Buenos Aires/Argentina
New affiliate LST Consult FTZ Ltd., Dubai/United Arab Emirates
LS telcom celebrates its 20th company anniversary

Foundation of Colibrex GmbH
Colibrex´s mission is to develop and offer specialized services and innovations within the fields of radio frequency measurement, operation and regulation of drones. Within a few years, Colibrex has established itself as pioneer and worldwide leader in drone RF measurement.
Please visit http://www.colibrex.com to learn more about our subsidiary Colibrex.

Foundation of LS telcom Inc. in Annapolis/USA

New affiliate NG Networks Co., Suzhou/China
Opening of a representative office in Muscat/Oman
Acquisition of Spectrum Unit of CTS International/France
Acquisition of the spectrum management business unit of CTS International SA and establishment of the French subsidiary LS telcom SAS
Foundation of Vision2Comm GmbH
Vision2Comm offers complete and efficient solutions for all questions concerning "Monitoring-as-a-Service", for all types of wireless communication networks.
Please visit http://www.vision2comm.com to learn more about our subsidiary Vision2Comm.

Acquisition of Spectrocan Solutions Ltd./Canada

IPO on German Stock Exchange Market, Frankfurt

Merger of L&S HF and L&S RC into LS telcom AG
Both companies, L&S Hochfrequenztechnik and L&S Radio Communications, are merged into today´s LS telcom AG.
Opening of a representative office in Vác/Hungary
Foundation of the subsidiary in Johannesburg/South Africa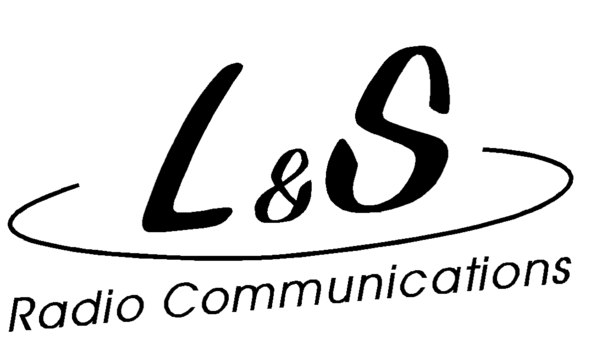 Foundation of L&S Radio Communications
Foundation of L&S Radio Communications GmbH as an independent organization for the bundling of services in a separate company.

Establishment of the independent LS telcom USERgroup
The LS telcom USERgroup is founded: an independent group founded by users for users.
It is the group's intention to exchange experience, to discuss network planning issues as well as define requirements for new software releases with respect to the latest developments on the market.
Foundation of L&S Hochfrequenztechnik
Foundation of L&S Hochfrequenztechnik GmbH by Dr.-Ing. Manfred Lebherz and Dr.-Ing. Georg Schöne.