Web-based, workflow-driven, automated spectrum management
mySPECTRA
---
Our spectrum management system mySPECTRA introduces a new era for everyone who needs a tool to manage and exploit the full potential of the available spectrum. Based on recent IT and web technologies, mySPECTRA sets new standards in usability and performance. In combination with our vast experience gained within multiple successfully realized projects, this leads to the market leading solution in spectrum management that assures best usage of the limited radio spectrum.
The Key Features of mySPECTRA
Learn more about the benefits of mySPECTRA
Workflow Guided Processes
User-Guidance through all processes
High performance and fast results
Reproducible and transparent processes
Browser Based Graphical User Interface
Platform independent
Ready for mobile devices
Responsive design
Key Performance Indicators (KPIs)
Configurable dashboards
Add/remove widgets
Graphical overview about the most important figures
Cloud Native Deployment
Public, private & hybrid solutions
Immediate access to the system
Facilitated Redundancy, Backup and Availability features
Certified web application security
Penetration test on a regular basis
Assessment based on OWASP Top 10
Independent System Configuration
Configuration of Workflows
Adaptation of User Interfaces and Screens
Adding new languages
Download mySPECTRA for IOS/Android
Track status of applications
Download documents (licenses, invoices, etc.)
Facilitated creation of transmitter/receiver/repeater sites
2D and 3D maps available
Floor plans for dedicated locations (e.g. Airports) available
In-depth Technical Analysis
For the complete frequency range from VLF to EHF
Fast and comparable results through automated processing
Presentation of results directly in web based GUI
mySPECTRA System Components
Learn more about the system components of mySPECTRA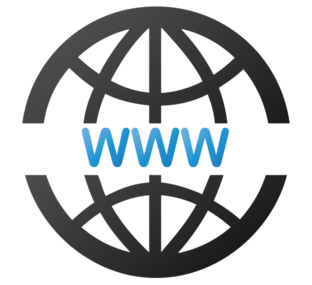 The first step in a licensing process is the capturing of a request or application for frequency usage. For this task, the mySPECTRA system offers mySPECTRAportal, a web-based data entry module that enables external users to perform the data entry process on their own. Besides that, users can track the status of the respective of their applications and may get in contact with the authority.
Finally, e-payments may be realized by connecting to suitable payment gateways.
mySPECTRAoffice is the central solution for the internal processing of incoming request of an authority. Its fully automated workflows guide the user through all the processes of spectrum management, from receiving applications, frequency assignment, international coordination, billing and invoicing to issuing licenses, all the way to keeping check on the receipt of payment.
mySPECTRAoffice assists the user not only during the license / permit application process, but throughout the entire license life cycle. It has the functions and processes for renewals, modifications, cancellations, transfers and many more.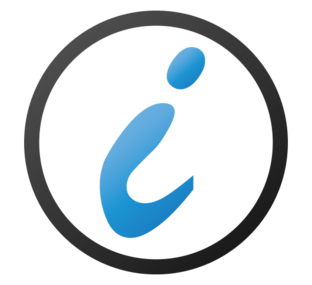 Web Portals offer the possibility to provide information for the public. This may include data about the spectrum usage in a specific region or in a complete country. Furthermore, it might be interesting to publish information about registered stations on a web map. In recent projects, LS telcom has included the respective functions in mySPECTRAinfo. Within this solution, public users are able to inform themselves about the frequency usage or also about registered stations in a configurable area.
Watch the Spectrum Management Story
Ready to dive deeper into our product & service portfolio?
Request an Online Demo and we will contact you to schedule a remote presentation